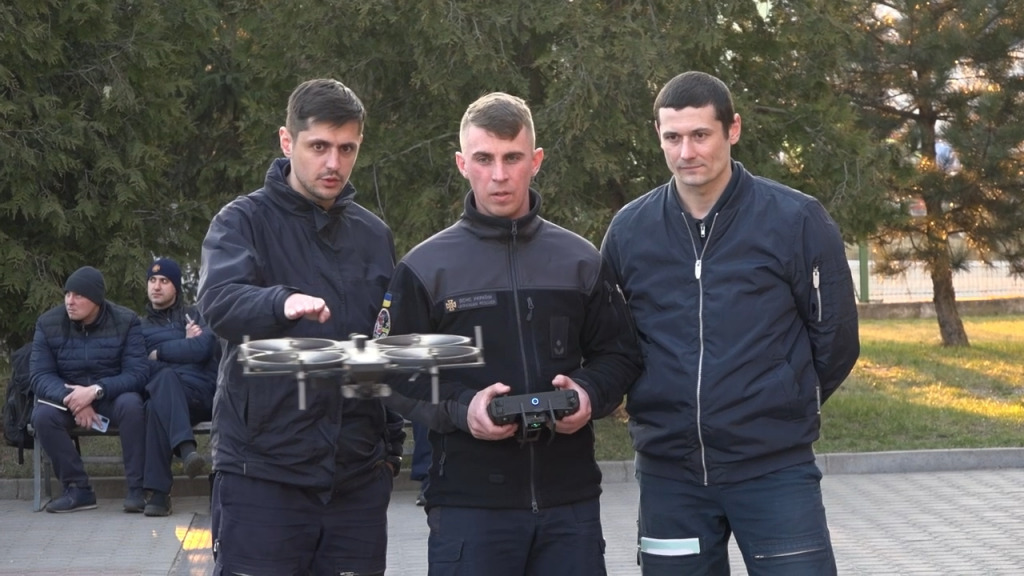 BRINC Global Rescue Network Deployment in Ukraine: Training and LEMUR S Drone Deployment
Deployment Period: The deployment took place from March 20 to March 25, with BRINC's team on the ground in Ukraine for a total of 6 days.
Coordination Partners: BRINC coordinated their deployment in collaboration with Ukrainian Emergency Services, Ukrainian Ministry of Defense and Ukraine Main Directorate of Intelligence.
Purpose and Use-case: Urban Search and Rescue: In events like the Russian cruise missile strikes on non-military targets, Ukrainian Emergency Services used the LEMUR S drone for search and rescue operations.
Training Curriculum: BRINC delivered a full two-day curriculum package, which trained 12 students. This was focused on teaching pilots the nuance of flying and tactics for searching collapsed buildings.
Drones Donated:
Total LEMUR S Systems in Ukraine: 60 systems.

15 LEMUR S systems were donated directly by BRINC.

15 LEMUR S systems were donated through an individual

30 LEMUR S systems were purchased by the Netherlands. These were later delivered to Ukraine. Ukrainian pilots were trained on these systems in the Netherlands before being sent back to Ukraine, equipped with the 30 LEMUR S systems.