BRINC has been selected as one of the first participants in AUVSI's Green UAS program. Here is what that means. 
BRINC, a leader in the unmanned aerial systems (UAS) industry, has been selected as one of the first participants in the Green UAS program. This initiative is led by the Association for Unmanned Vehicle Systems International (AUVSI) in partnership with the Defense Innovation Unit (DIU) to enhance America's UAS technology base. The Green UAS program aims to assess and verify that commercial drones meet the highest levels of cybersecurity and supply chain requirements.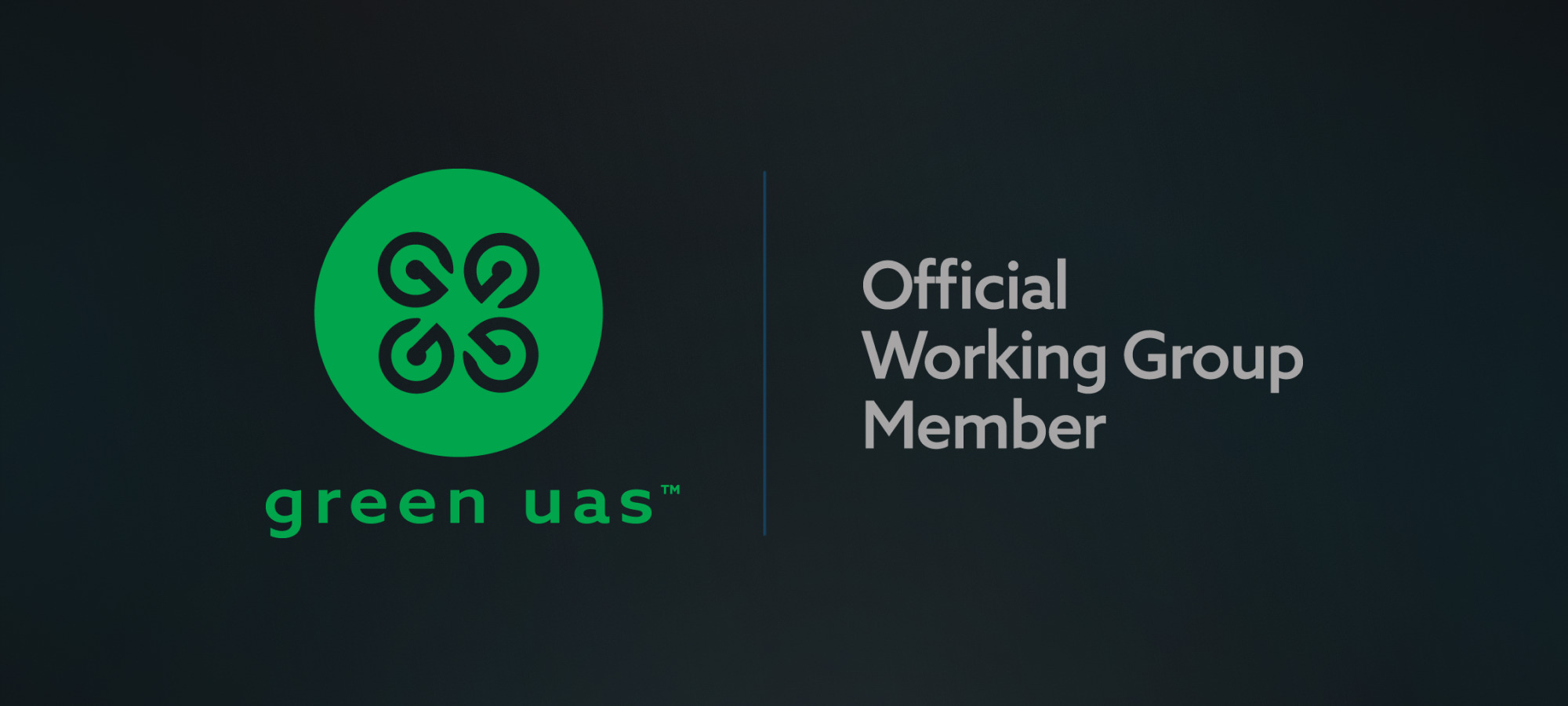 The Green UAS cleared list of drones will meet updated levels of security requirements as compared to DIU's Blue UAS 2.0 program. Additionally, the Green UAS cleared list incorporates additional corporate cyber hygiene requirements.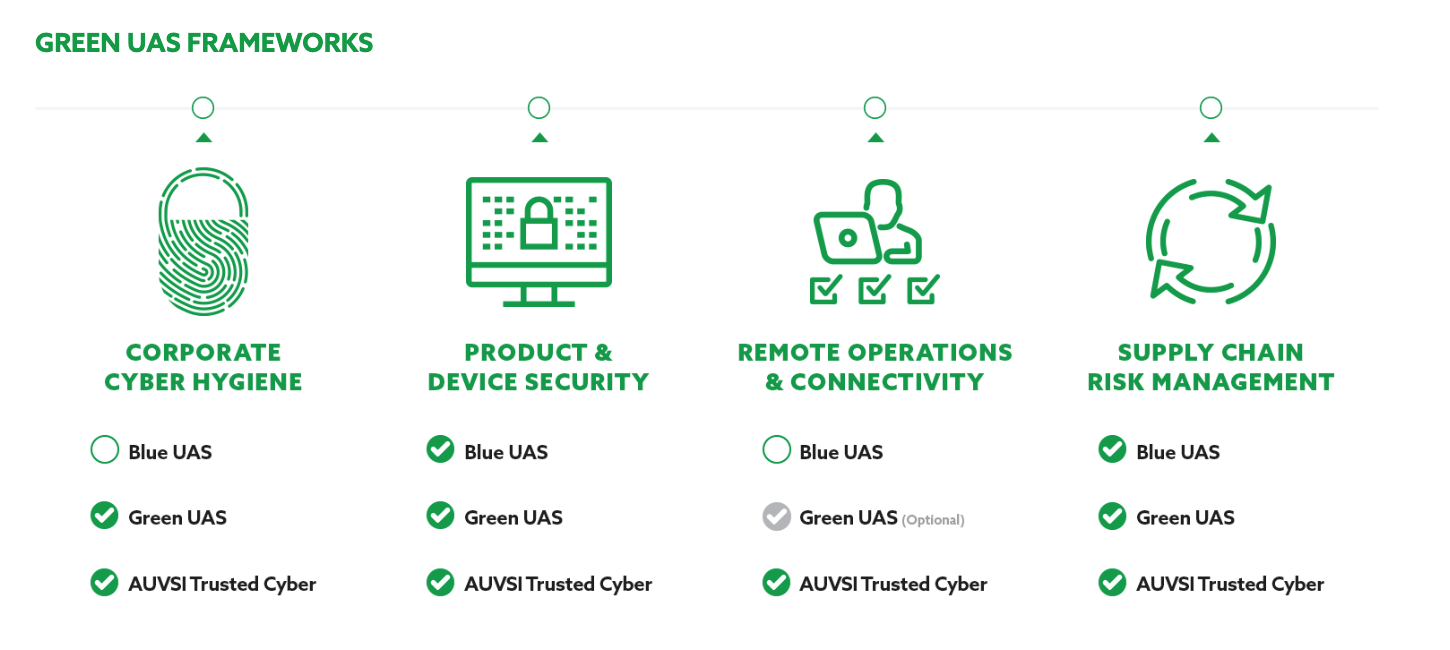 The Green UAS Program was only recently announced earlier this year, and no manufacturers have gone through the entire process yet. The process will take several months to complete before BRINC – or any other manufacturer – is deemed Green UAS certified
With the rapid adoption of drones across public safety, there has often been misinformation about cyber, device, connectivity and supply chain risk. BRINC is committed to supporting the Green UAS program to bring clarity to end users and assurance that BRINC follows the best practices when it comes to security and sourcing.
As drones become commonplace across America as life-saving technologies for first responders, it is critical that drone manufacturers hold themselves accountable to deploy secure and safe products. With progress towards Drones as First Responder (DFR), drones will be increasingly integrated as infrastructure to safeguard communities. Americans deserve to have this infrastructure be safe and data secure.

BRINC has had a long commitment to AUVSI's efforts, and has been a founding member of the AUVSI Cyber Security Working Group.
This is an issue we feel strongly about at BRINC, and is one of the key reasons we have not just sourced components from within the United States, but established our entire manufacturing facility and process within the US.
If you have additional questions about the Green UAS cleared list, you can view AUVSI's information about Green UAS here or contact BRINC here.