BRINC showcases its capabilities and ability to support Special Operations Forces at stand C21.
On the second day of the show, on October 6th at 10:45am local time, Blake Resnick, CEO and Founder of BRINC, will have a SOF Slam presentation on the need and technical approach to drones for special ops.
Featured
BRINC joined NATIA in Louisville this past July to demonstrate and showcase the BRINC LEMUR S indoor tactical drone.
Event Details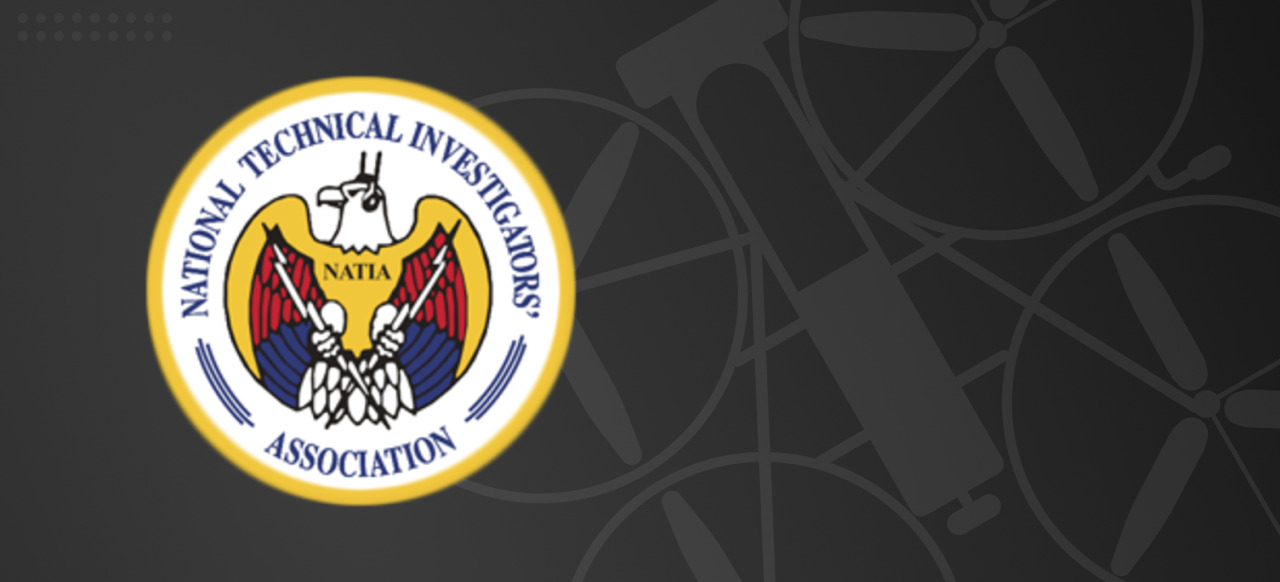 Be the first to see the BRINC Ball at IACP in Dallas. BRINC will be showing off that and more at booth 7827
Event Details